Life
10 First Magical Moments Of Life That You Never Forget
Published: Oct 28, 2015
Number 1 is special in many ways. A baby's first steps, the first time you try to do something or the first step you take to start anything. Your first is always a memory cherished. We have many of these first magical moments in our life and here we are listing down a few:
1. The first day of school
You are full of excitement and cannot wait to see what the new place is like.
2. Sniffing new books for the first time
You cannot put that feeling into words.
3. Your first ever best friend!
Doesn't matter if you are close or not anymore, you always have a special place for them in your heart.
4. Your first real birthday
When you start understanding what a birthday is: GIFTS AND MONEY!
5. Your first crush
You felt like you were in love and all those cheesy love songs started to make sense.
6. Your first ever job!
Another exciting venture. You are now finally a grown-up!
7. And your first ever pay cheque!
MONEYY!
8. You driving for the first time ever
Watch out, world! Here I come! No seriously, watch out. It's my first time.
9. Making food for the first time.
No matter how small your creation is, it feels great making it yourself.
10.  Your first baby!
This one is for all the parents out there. Only they know what it feels like.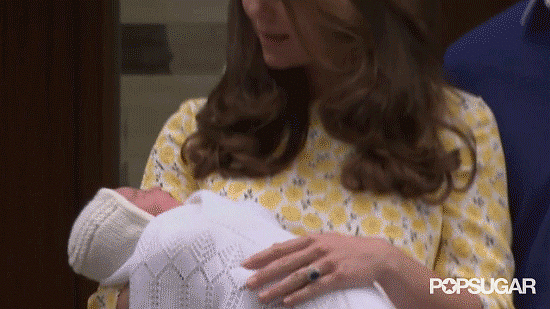 Do you remember any of your first magical moments? Let us know in the comments below.
RELATED STORIES
Comments
| | |
| --- | --- |
| MUHAMMAD YOUNAS BUTT said | Nice |