Beauty
10 Of The Most Seductive Perfumes for Men!
Published: May 22, 2015
The way to a lot of women's heart is through their nose. Weird? But true. Most women prefer men who smell good over those who look good! It's true. You always get brownie points for smelling good and most importantly smelling unique!
Here's my selection of the top ten most seductive perfumes men can use to impress their better halves:
1. Guilty by Gucci
There is something in this fragrance that makes it extremely irresistible and intoxicating. You can get 90ml of this charismatic fragrance in Rs6,750.
2. Acqua  Di Gio by Giorgio Amani
As the name suggests this fragrance is fresh and light like a beautiful day at the beach. A 100ml of this refreshing fragrance costs about Rs8,250.
3. Polo Red by Ralph Lauren
This perfume is the ultimate definition of masculinity. It is very very sexy! You can get 125ml of masculinity in approximately Rs10,600. Yes, sexy is expensive.
4. Eternity for Men by Calvin Klein
This is one of the most popular perfumes in the market and a classic scent all women love. The good thing about this perfume is that men from any age group can pull it off. 100ml of Eternity is about Rs3,750.
5. Chrome by Azzaro
This aquatic fragrance is simple and classy, but has a distinct metallic hint! And the best part is that this perfume is the cheapest one on this list – 100ml for Rs3,150. Pretty amazing, huh?
6. 1 Million by Paco Rabanne
This is a one in a million perfume and it's worth a million dollars! This enormous kicker is both warm and sweet. You should be able to acquire this royal scent fairly easily in approximately Rs7,200.
7. The One for Men by Dolce & Gabbana
This scent is very woody, oriental and warm – a change from Gabbana's usual spicy oriental taste. This you can get for about Rs6,300.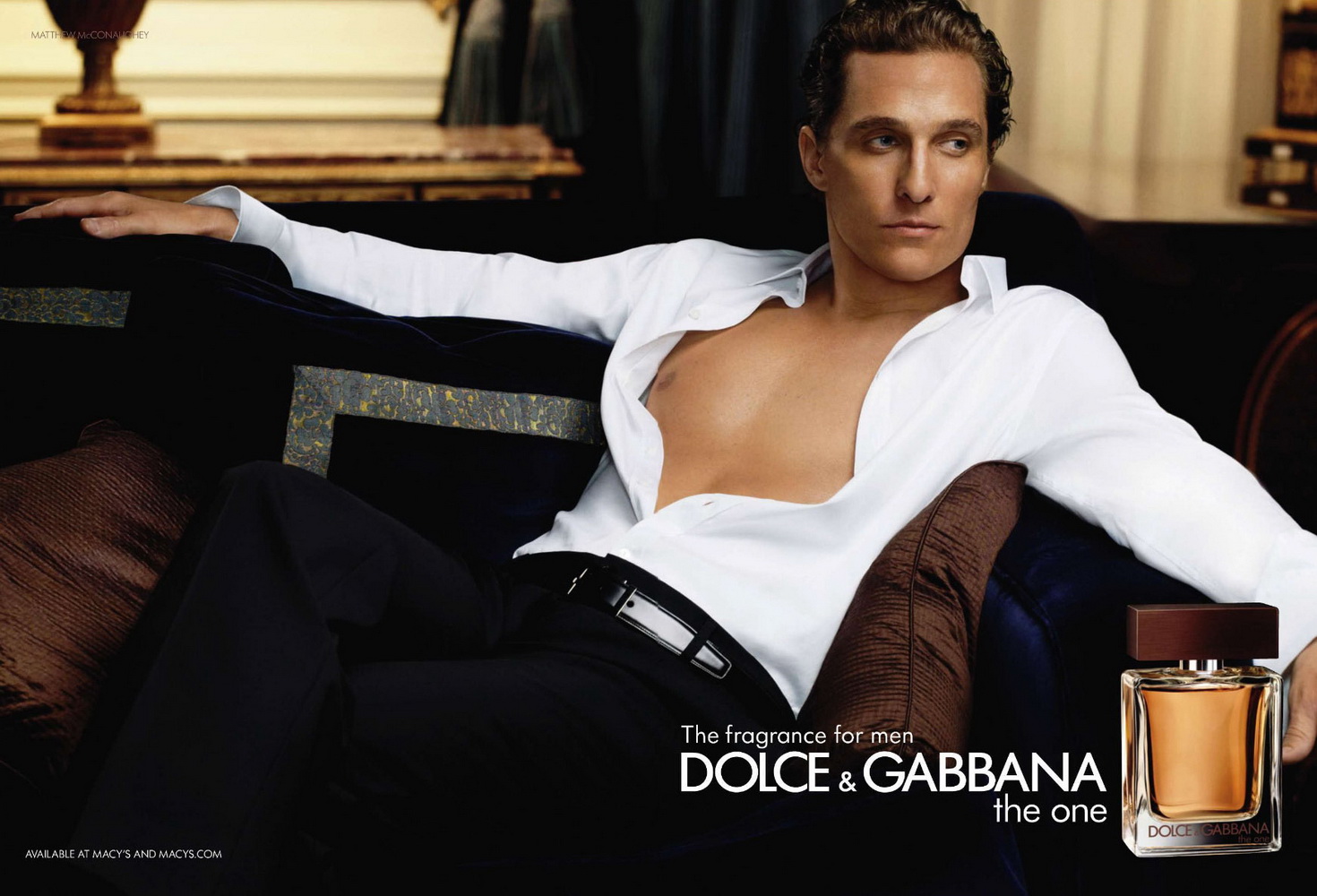 8. Bleu De Chanel Eau De Parfum
You will fall in love with yourself when you spray a tad of this on yourself! This spicy and fresh fragrance is the most expensive one on this list. 100ml of sexiness in Rs15,900. Sigh, why is sexy so expensive? WHY?
9. Hugo Boss Green
My personal favourite, I find this fragrance extremely sexy! This intoxicating perfume is available for Rs4,000 and is divine. I promise!
10. Leu dissey pour homme
L'Eau d'Issey Pour Homme, or Issey Miyake, has become the ultimate hallmark of sophistication in the world of fragrances. The pure, energising scent is perfect for a modern, independent man. You can get this sophisticated scent for Rs5,990 and trust me, it is worth every paisa!
Go grab one of these and make your bae fall for you all over again!
RELATED STORIES
Comments
| | |
| --- | --- |
| Huseyn Raza said | You've covered almost every best scent easily available for men in here. This is a very well researched list. Bravo! You should also consider checking these perfumes: (list in order of my personal preference) - Leau bleue dissey (Issey Miyake) - Zara Man Gold by Zara - Diamonds by Emporio Armani - Zara Cedarwood by Zara - The Brilliant Game by Davidoff - Boss in Motion by Hugo Boss - Leau dissey Intense (Issey Miyake Intense) - Canali Men by Canali |