Life
10 Signs That Prove You Are A Workaholic
Published: Sep 29, 2015
It's a good thing if you are dedicated to your work and passionate about building your career; but it is okay to loosen up at times. There is a fine line between being dedicated and being a workaholic. Here are 10 signs that prove you are a workaholic.
1. You are really perky on Monday mornings.
2. You take your work at home, during weekends and even vacations.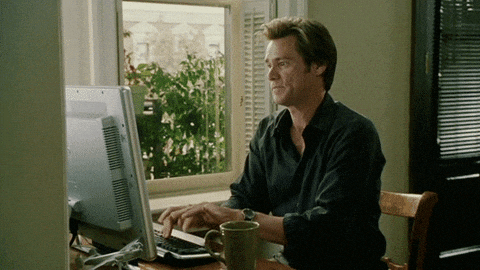 3. You can't deal with people who don't make work their priority.
4. You don't mind giving extra time any day.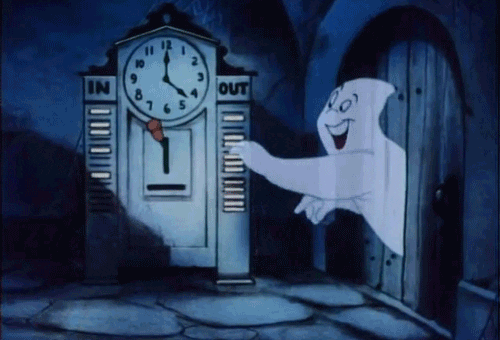 5. Even when you are tired you don't mind working.
6. Coffee breaks are the only breaks you take so you can work even more.
7. Your social life is pretty much dead.
8. Your conversations always revolve around work.
"So we have this new assignment at work and we're planning to……" and the story goes on and on!
9. You're the annoying person who gives all the ideas to the boss.
10. And you've never said no to a task. Ever.
If you do all of these then there is something wrong with you.
It's okay to take it easy at times. Chill out and enjoy life too!
RELATED STORIES
Comments