Life
10 Times Your Familly Really Annoyed You
Published: Aug 29, 2015
Your family is the best thing that could ever happen to you. They will love you unconditionally and you should love them the same.
BUT
Sometimes they can be really annoying.
Here are 10 times your family has really annoyed you:
1. When they eat all the food and forget to save some for you.
Like why would you eat all the chicken in the biryani and leave the rice only? Why?
2. When they forget to pick you up from school.
3. When they tell embarrassing stories about you to EVERYONE!
Like the one time you tore your shalwar at namaz. It was ONE time! ONLY ONE TIME!
4. They force you to hangout with cousins you don't even get along with.
5. They don't give you permission for the silliest reasons:
"Can I go to a concert tonight?"
"Poore Islamabad mei dharna ho raha hai"
"…but we live in Karachi…."
"I said NO!"
6. They give the eldest sibling more leverage just because he or she is the oldest.
7. When you ask your mom to make biryani but she makes daal instead.
8. They make you talk to relatives, aunts and uncles you don't even like ON THE PHONE!
Totally unplanned.
"Salam gee… kaisai haai aap…achha…. Yeh leh Mani seh baat karein"
9. When they want to do something fun while you are studying for your exams.
Why would they plan a family outing when you have an exam the next day?
10. When you tell them a funny story but they turn it into a lecture…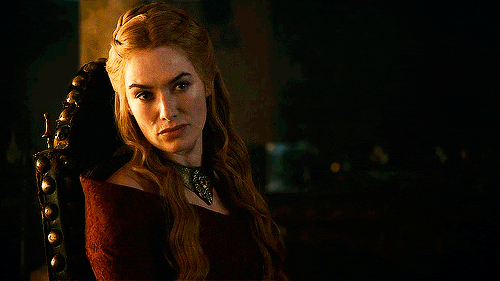 But at the end of they day, they love you no matter what you do!
What annoys you the most?
RELATED STORIES
Comments