Life
11 Times Awkward Physical Contact Ruined Your Life
Published: Sep 2, 2015
Almost all of us have gotten into some form of an awkward situation; especially when it has come to physical contact. It's so awkward sometimes that you can't even acknowledge the said incident. We've all been there and we made a mutual pact never to speak of it again. Since we can't acknowledge them in real life as often, we shall do it here.
Here are 11 awkward physical contacts that we have all experienced.
1. Awkward hugs
"Do you they want to hug me?" "Do I want to hug them?" "Handshake? Hug? Why is this so confusing???????!"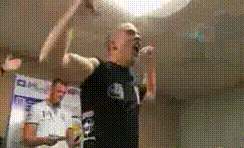 2. Awkward Handshake
When you aren't sure if you should shake on it or just stand there, but then your hand goes up and you put it down and then bring it back up. #Awkward.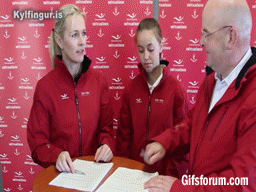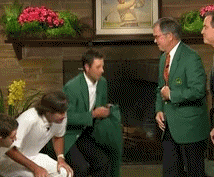 3. When you are going in for a kiss and end up kissing the cheek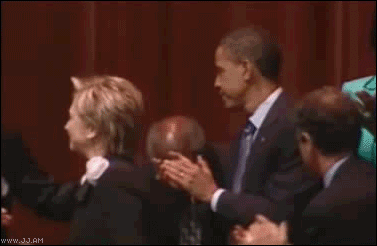 4. That awkward moment in which you realise you are caressing someone else's knee
5. When you sit in someone's lap or on their hand without realising it…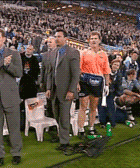 6. When you high five one person and end up tripping another…
It's kind of their fault but you still have to apologise.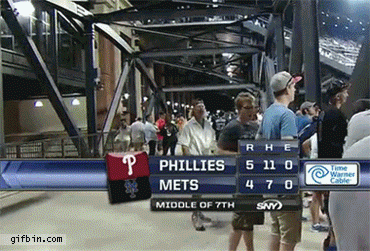 7. Or when you go for a hi-five but it fails. Miserably.
8. Or worse, when you go in for a hi-five and no one sees it.
9. The awkward and gross leg hair touch
10. The hover hand
When you are not sure what to do with your hand.
11. When your hands perform an awkward threesome…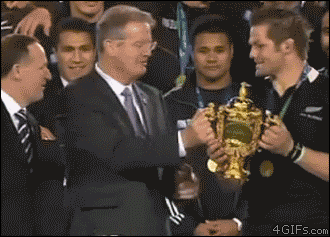 How many of these have you experienced?
RELATED STORIES
Comments