Life
14 Things You Can Relate To If You Are An Introvert
Published: Sep 30, 2015
People seem to assume that all introverts don't socialise because they don't know how to and that is why they are such 'lonely brooders' and will probably die alone; but we know that's not true.
Here are things you will relate to if you like your own solitary moments of peace:
1. You look forward to the next time you will be alone.
2. You'd rather sit at home and read a book than go out.
3. Because your favourite place in the whole wide world is your room.
4. You are not a big fan of big crowded spaces,
5. Because crowded spaces give you anxiety.
6. So, when you do go out, you usually choose a corner table or a side with the least people around.
7. When you don't feel like talking to people, they just assume you are rude.
8. But you just don't understand why people are so… clingy or friendly.
9. Everyone somehow manages to feel sorry for you…
10. And while the rest of the world thinks you have no friends…
11. You actually have a close group of friends who understand you.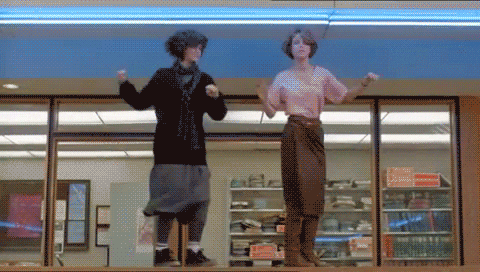 11. Being a 'loner' doesn't necessarily mean that you are a loser.
You just know that you are different!
12. You just like being with your thoughts more than people.
13. And you are okay with that. But you have to explain that to everyone all the time.
14. This is pretty much you all the time.
It's okay to be different. It's okay to be YOU!
RELATED STORIES
Comments