Entertainment
Featured
15 Things Foreigners Do That Desis Can't
Published: Mar 2, 2015
We know there are many things foreigners can't do that desis can. But now its time to turn the tables. Here are some things foreigners do that we can learn from.
1. Greeting strangers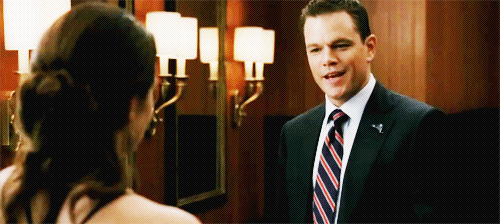 Desi reaction: What a weirdo, I don't even know him!
2. Holding the door open for someone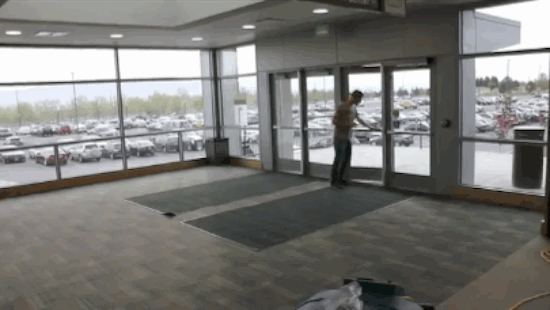 Desi alternative: SLAM!
3. Thanking the waiter, the taxi driver, the massi and every one else too!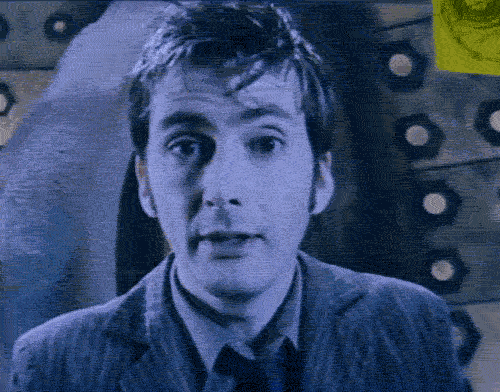 Desi logic: Why should we thank them? It's their job!!
4. Not honking incessantly unless it's an emergency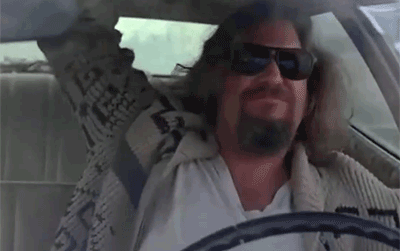 Desi logic: HONK HONK HONK!! What he honked at me?? That beep beep beep – now I will make sure to drive slow. Take that!
5. Not getting pressurised into marriage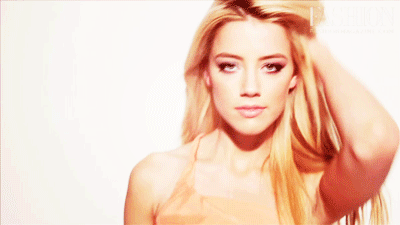 Desi reaction: WHAT?! 28 AND NOT MARRIED?!
6. Escalator etiquette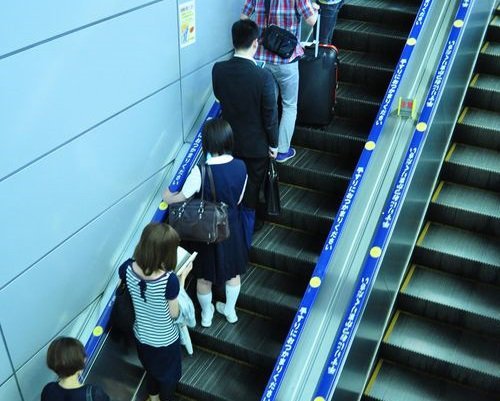 Desi reaction: Wait…. that's a real thing?!
7. Hugging the opposite sex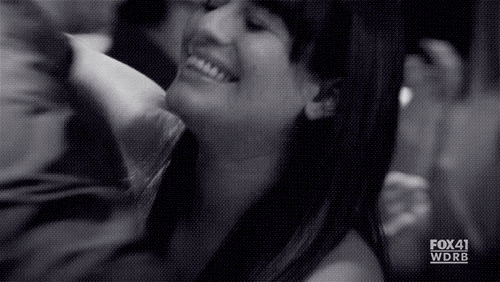 Desi reaction: Hey I saw you hug so and so, what's the story? You guys dating?
8. Throwing trash IN the dustbin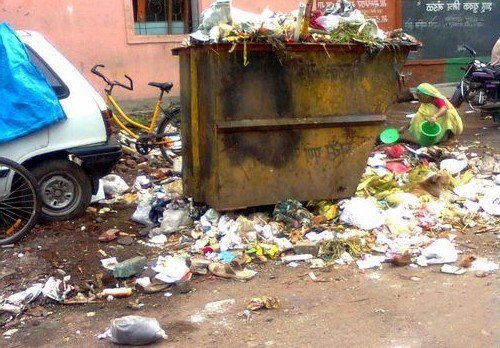 Desi logic: Well, it's already dirty, so throwing my trash around won't make a difference anyway!
9.Obeying traffic laws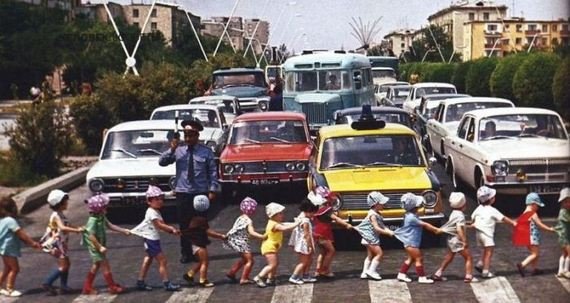 Desi traffic rules: 
Red light = Go,
Yellow light = Go,
Green light = Go (but slowly)
10. Not caring what others are doing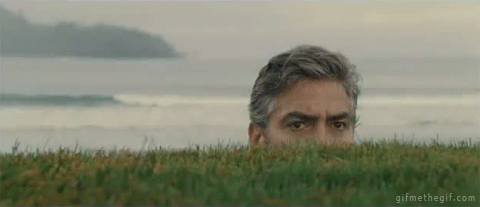 Desi alternative: You know my neighbour's maid's daughter told me that my neighbour's son's friend's aunt is getting married to a gora! Haw haye!
11.Not Staring At Foreigners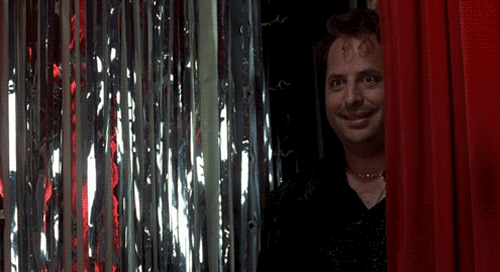 Desi reaction to a foreigner: She's just a small town girl, but don't stop… es-staring!
12. Not being judgmental about LGBTs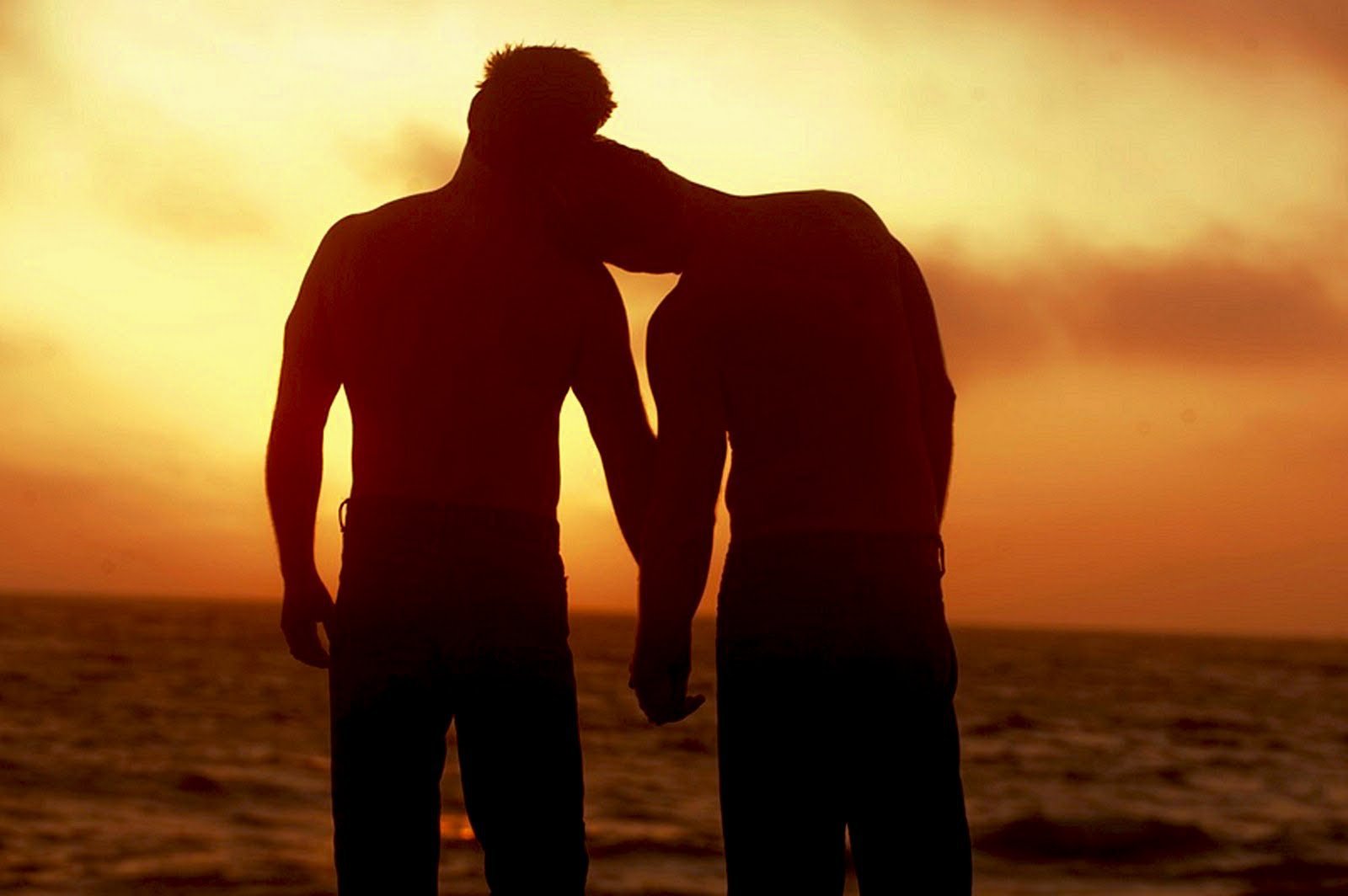 Our reaction: LGBT? Woh kya hota hai?
13. Following movie going etiquette
Desi alternative: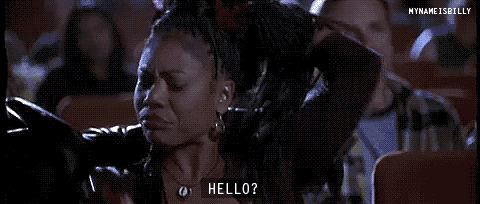 14. Not judging others on their profession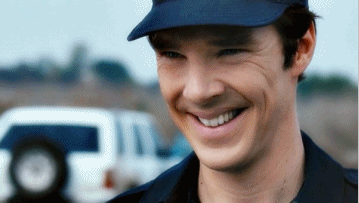 Desi version of professions: You're a what? An aerodynamics engineer? Acha acha, computer sciences parha hai!
15. Quitting their job for their real passion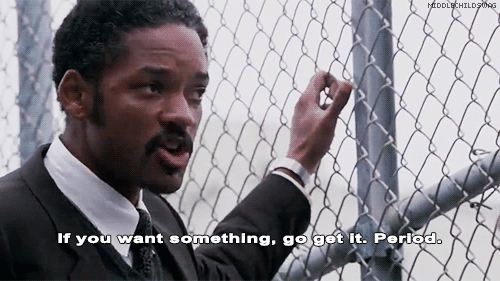 Desi reaction: Beta, tameez se medical degree khatam karo. Yeh acting shacting koi kaam nahi hai!
This original version of this post can be found here.
RELATED STORIES
Comments