Entertainment
Featured
18 Lies We Have All Told Our Parents
Published: Jan 23, 2015
Let's face it, we've all lied to our parents at some point or another in our lives. Let's take a look at all those times we've lied to our parents and thought they didn't suspect a thing!
1. "She's just a friend, Ma."
As are all my other exes, crushes and anyone else I am eyeing for a relationship at any time, ever.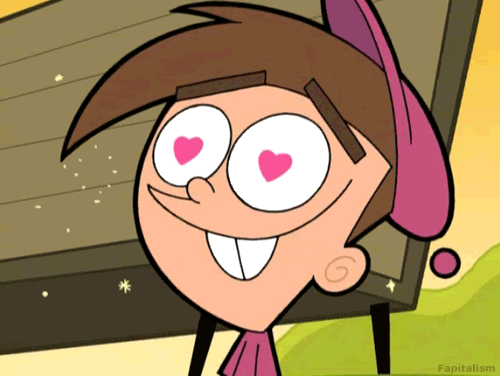 2. "Report card toh aaya hi nahi!"
"I swear, Mummy! Sach mein!"
3. Asad: "I'm going over to Owais's place to study tonight, Baba."
Owais: "I'm going over to Asad's house to study tonight, Papa"
What you both really did: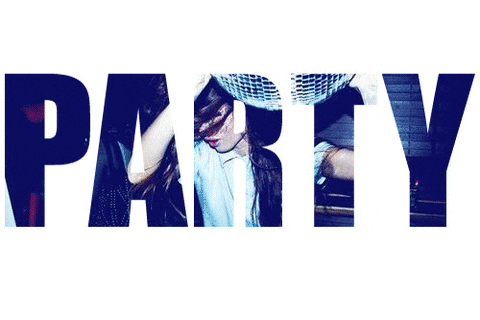 4. "What? The vase is broken? I have no idea how it broke!"
I wasn't even looking at it when it slipped from my hand!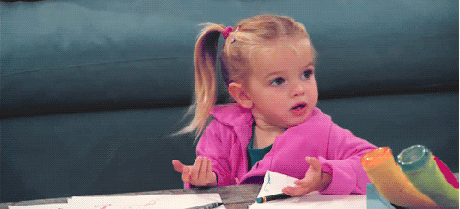 5. "Wow! I love this dress, Ma!"
"I hate it and will never wear it!"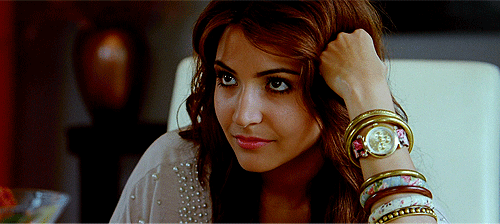 6. "I was studying all night, Abba. Exam hi bohut mushkil tha!"
Last night:
7. "College ke saare bachche jaa rahe hain. Teachers bhi honge saath mein!"
And that's how the Bhurban trip finally happened.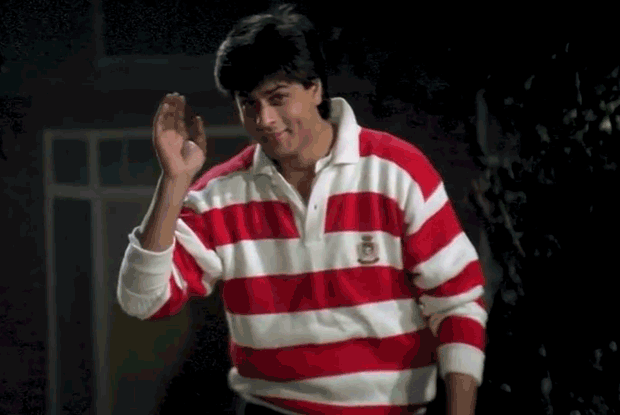 8. "Haan Ma, maine khaana kha liya."
Hey, three packets of chips count.
9. "Homework? Aaj toh homework mila hi nahi!"
Promise!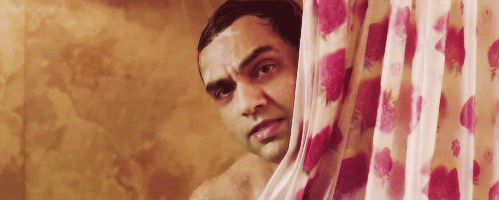 10. "Anum dropped me home, Baba."
Yes, Anum. My imaginary friend.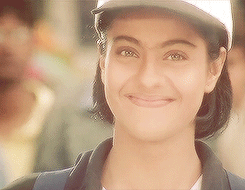 11. "I was home all along, Ma. Didn't go anywhere while you were away"
I didn't go anywhere because all my friends came to me!
12. "All the girls slept in one room, and the boys slept in the other room."
Except…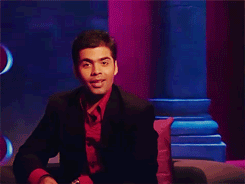 13. "The teacher just hates me. She always gives me lower marks!"
The teacher hates me because I don't study.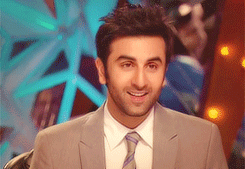 14. "Sorry I missed your call! I was in the bathroom/in class/busy/talking to my professor about my project."
Sometimes, you just don't have the energy for that conversation
15. "Beta tum ne woh kaam kar diya?"
"Hello…Papa? Kuch sunai nahi de raha! Signal weak hai!"
16. "Mere dost cigarette  peete hain, iska yeh toh matlab nahi ke main bhi peeta hun?"
17. "Nahi, Ma! Yeh kisi ladki ka nahi hai! Ye to mera hi hai! Aaj kal ka fashion hai."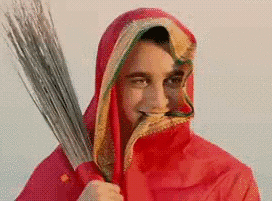 18. "Haan Mummy, sab kuch theek hai!"
Kuch theek nahi hai! My world is crumbling, please talk to me…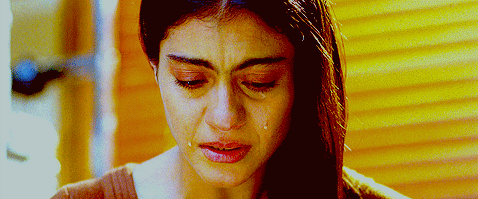 Let us know in our comments section if you think we missed out any of the cheeky lies.
All GIFs sourced from here and here unless otherwise stated.
The original version of this post can be found here.
RELATED STORIES
Comments