Life
30 Types Of Neighbours We Have All Come Across
Published: Aug 30, 2015
Whether you live in a small neighbourhood or a big one, you know that you are surrounded by a set of highly amusing characters. They can make you happy or sad, leave you stressed or confused and angry or annoyed.
Here are 30 types of neighbours you will love to hate:
1. The jasoos aunty
2. The pakao uncle
3. The rishtay wali aunty
4. The over-friendly uncle
5. The show off aunty
6. The party animals
7. The stalkers, who always smile at you creepily
8. The mysterious one, who looks like a serial killer
9. The animal lover
10. The tree hugger
11. The super social ones
12. The achi aunty, who never stops smiling
13. The tharki gang
14. The bejamalo of the town, 'har khabar per nazar'
15. The fighting couple
16. The lovely old couple
17. The neighbour with the Wifi without a password
18. The rude ones who never respond to your Salams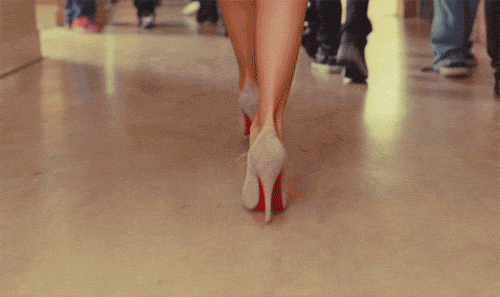 19. The fun ones
20. The health freaks
21. The noisy ones
22. The ones who are constantly borrowing things, 'ek timatar milega?'
23. The screechy biker boys
24. The trouble-makers
25. The only handsome dude around
26. The hot girl dating the only handsome dude – GOD LEAVE SOMETHING FOR US TOO!
27. The cute kids
28. The drama queen
29. The grumpy old man
30. And the only normal ones there, obviously you and your family. Yup.
We're tiny, we're toony and we are ALL a little looney! Love them or hate them, you know your life is incomplete without them.
RELATED STORIES
Comments