News
Will We Need A Calendar For Male Acid Victims Too?
Published: May 30, 2015
In a true story, where the roles reversed, an Indian woman threw acid on a man's face because he refused to marry her!
We have heard many stories about men throwing acid on women, especially here in Pakistan, but the fact that this dangerous activity is picking up pace shows just how important it is to regulate the use of acid, especially if it is for commercial purposes, but even if it is for domestic use, a check must be kept on the people who buy the acid.
Raj Kumar Pal, a resident of an Indian village called Jamgaon village in Ballia, was sleeping on his terrace when a girl from his neighbourhood allegedly threw acid on his face because he had refused to marry her.
Pal was rushed to the hospital as he had received serious burns to his face and from there he was referred to Varanasi for further treatment. Pal's mother has registered an FIR against the girl. According to reports, the girl wanted to marry Pal, but he refused because he felt he was not yet ready for marriage.
Acid must be regulated. No man or woman should be able to harm another living being like this, no matter what their 'reason' may be.
To give new meaning to the life of some victims, Bello magazine released a calendar with the victims posing as 'calendar girls'  to broaden the horizon of what is considered 'beautiful'. Here some of them are: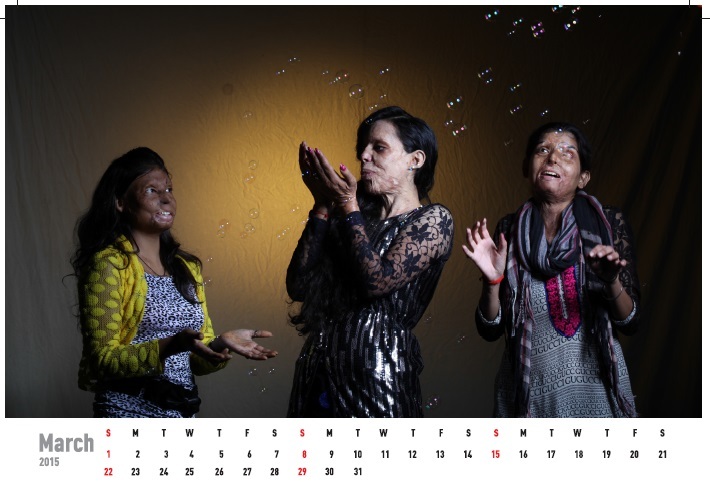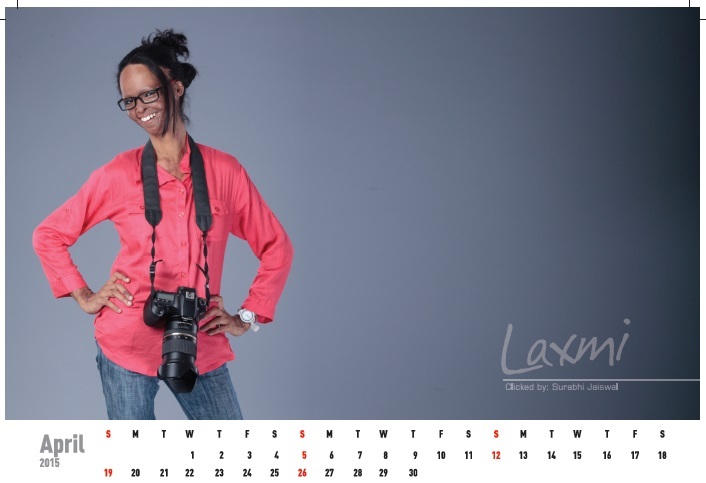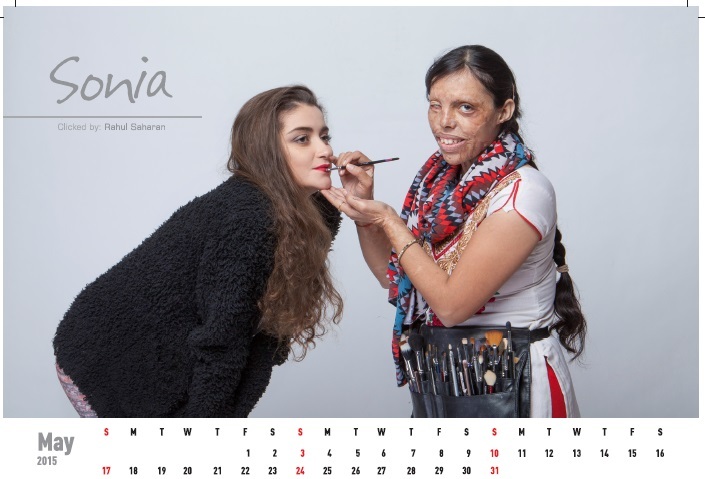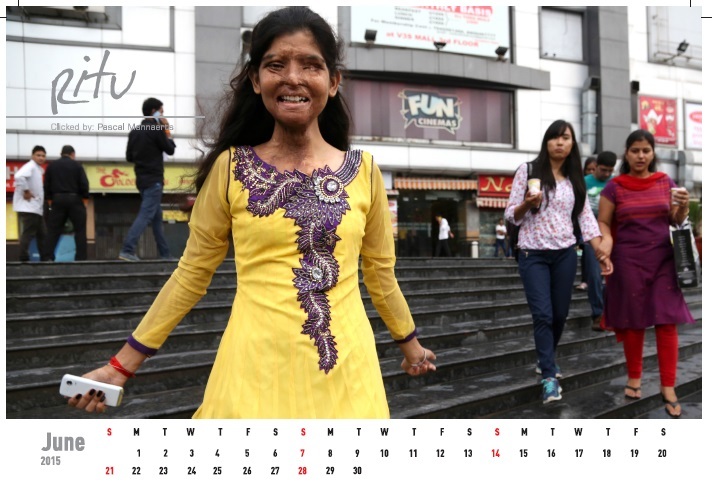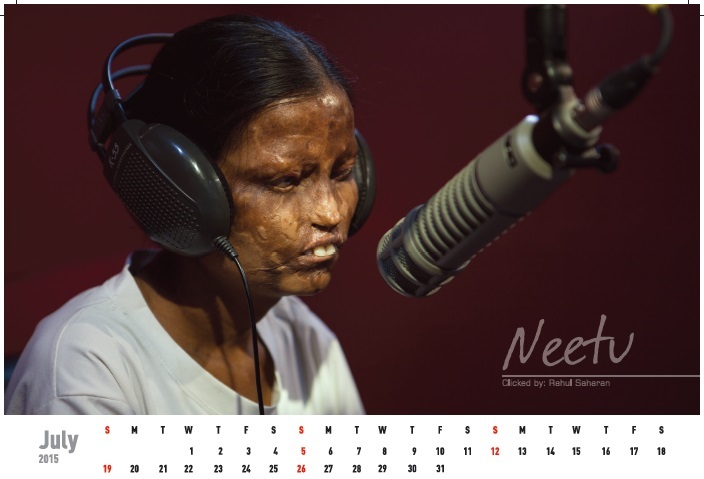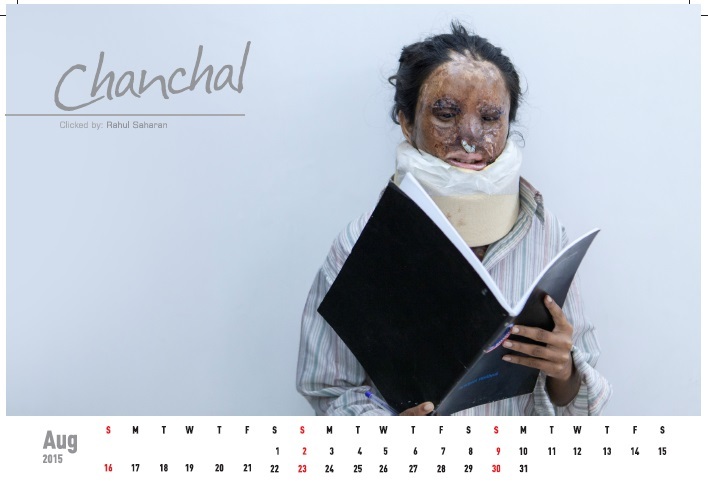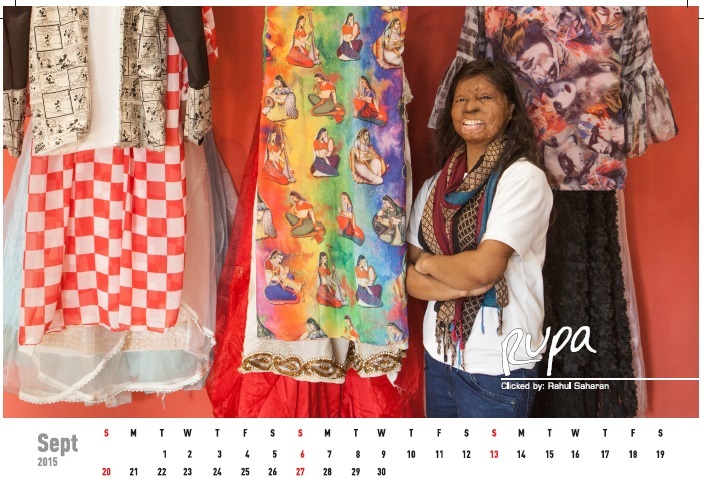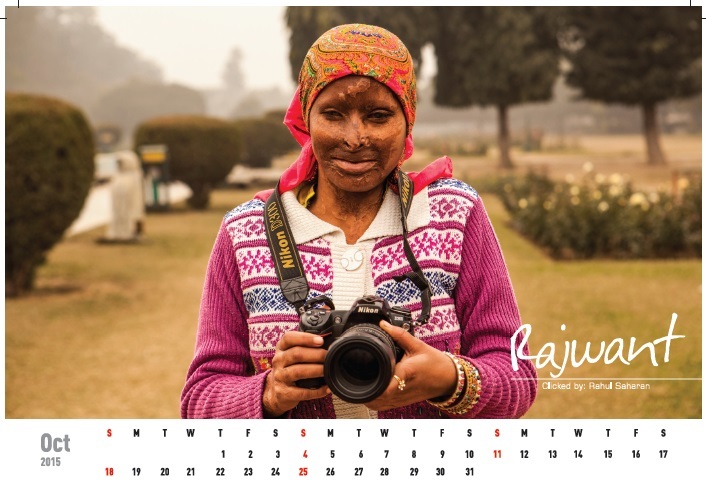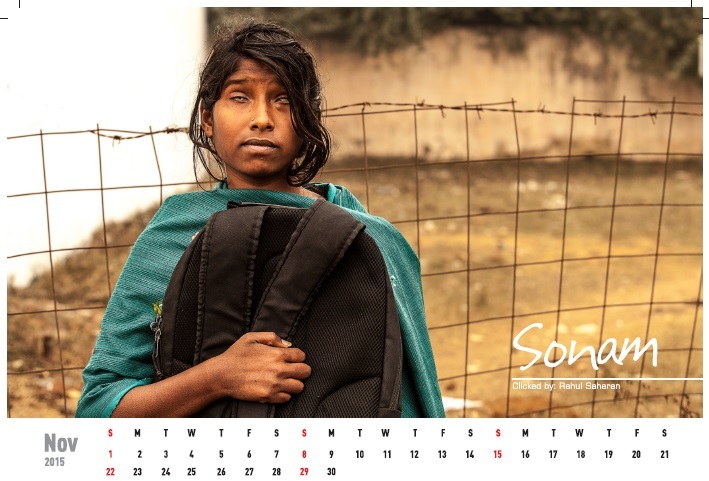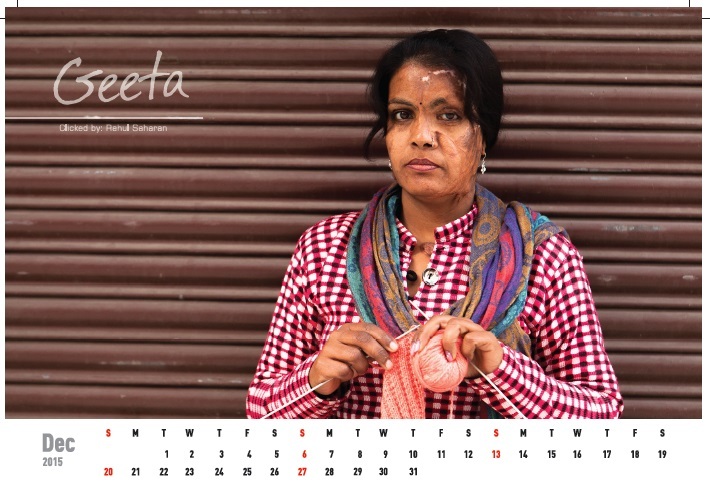 While these are all incredibly inspiring – the way things are going – if we don't control things immediately, we might require a separate calendar for male acid victims too.
RELATED STORIES
Comments