Entertainment
Bollywood Celebrities You Won't Believe Are The Same Age!
Published: Mar 11, 2015
Age is just a number. But not in Bollywood. For a business obsessed with numbers, age is the only number this industry minds going upwards! With fresh, younger talent coming in every year, there is a lot of pressure in Bollywood unless you are ageing backwards! Interestingly, we still have actors who can pull off lead roles with ease while others their age walked in the sunset long ago!
Here are 11 Bollywood pairs who share the same year of birth but the similarities between the two ends right there.
1. Aditya Pancholi and Shahrukh Khan
Q. What would SRK say if he runs into a DVD of 'Yes Boss'?
A. "Now who's the boss!"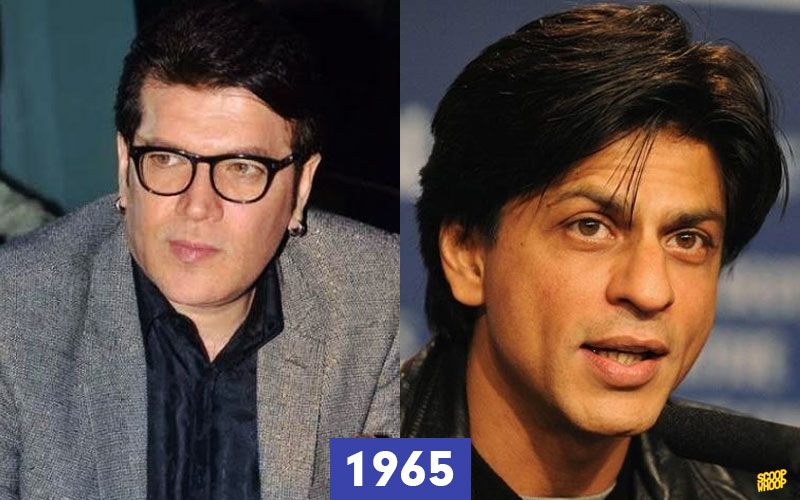 2. Aishwarya Rai and Malaika Arora Khan
Mother of one versus mother of two!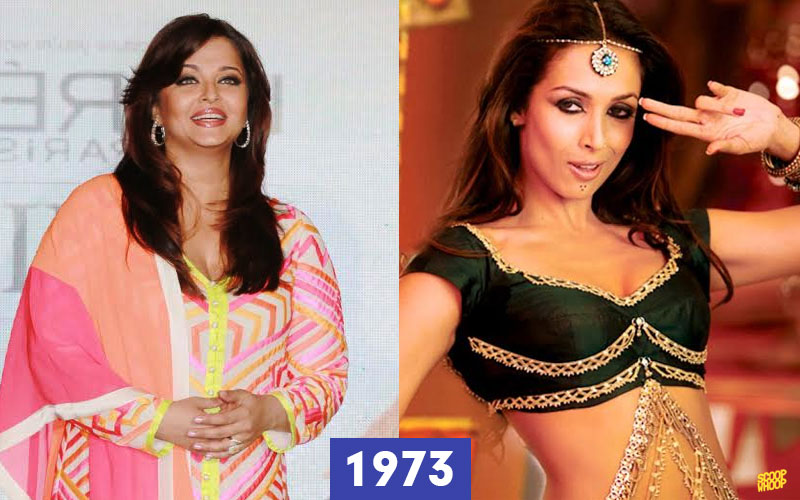 3. Nandana Sen and Madhuri Dixit
If Madhuri Dixit is an evergreen beauty at 47, what would you call Nandana Sen at the same age?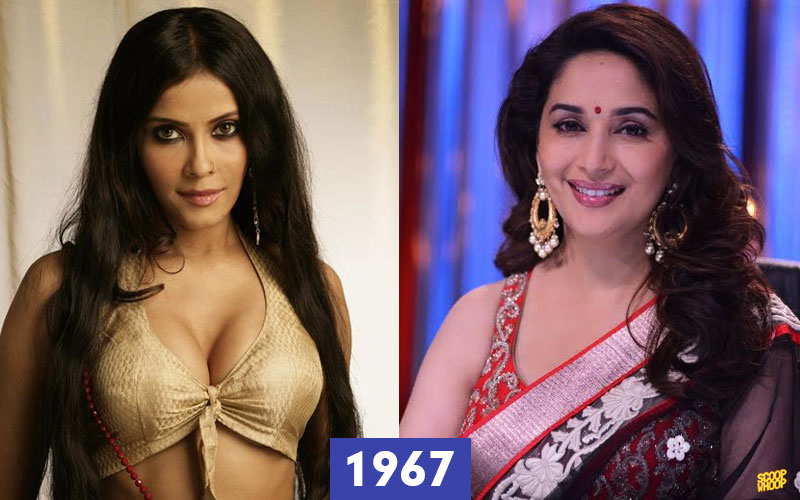 4. Ayesha Takia and Deepika Padukone
When everything else fails… get married!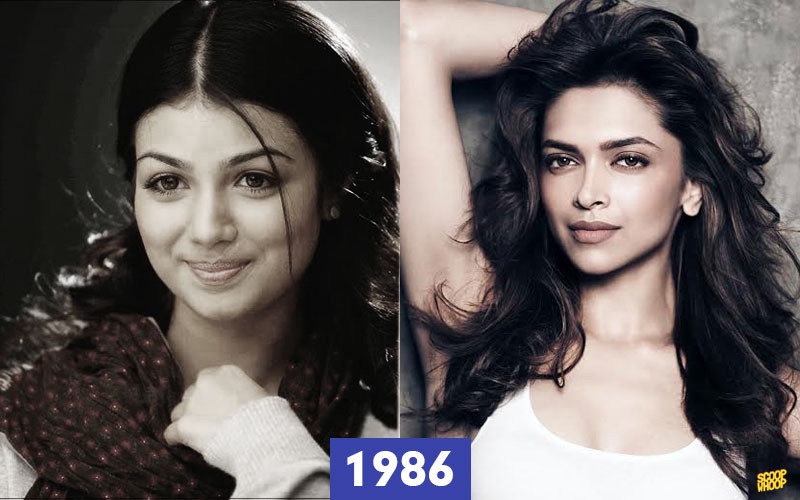 5. Fardeen Khan and Hrithik Roshan
What did Suzzane Khan ask Hrithik Roshan for in alimony? Fitness tips for her brother!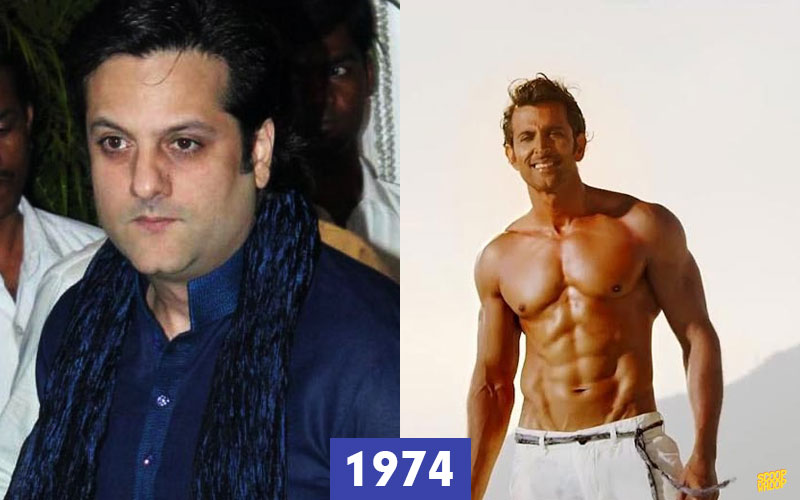 6. Gracy Singh and Kareena Kapoor
Both of them played village belles in their debut movies. One became a diva, the other couldn't come out of the character… ever.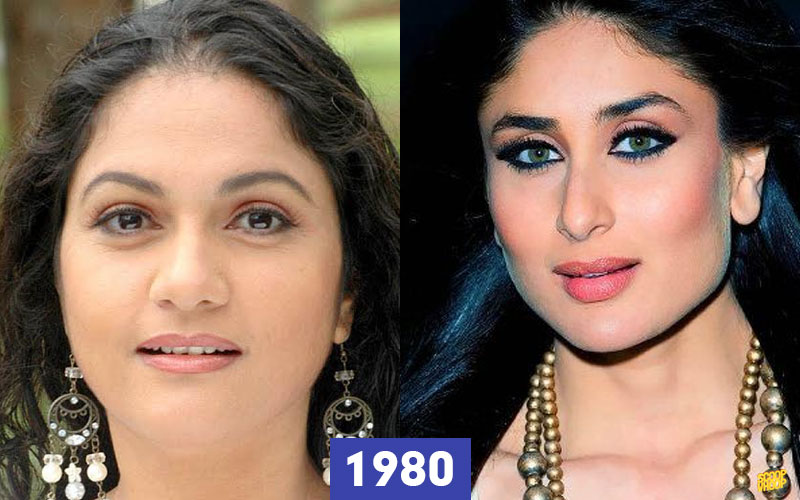 7. Amrita Arora and Sunny Leone
How can marriage do different things to different people?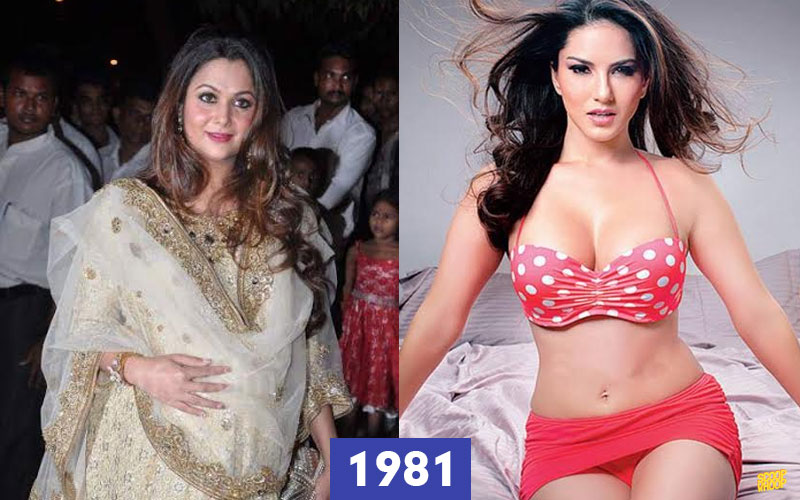 8. Soha Ali Khan and Vidya Balan
If only royalty could compensate for talent.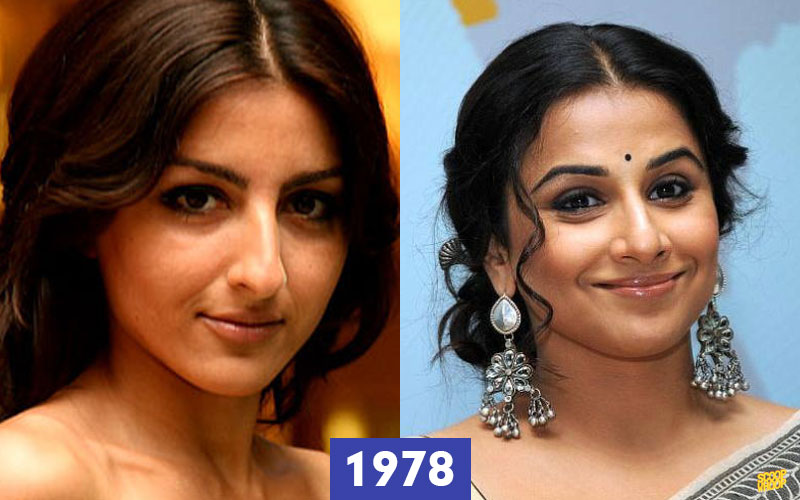 9. Rakhi Sawant and Rani Mukherji
2 mardaanis born in one year? If you know what I mean!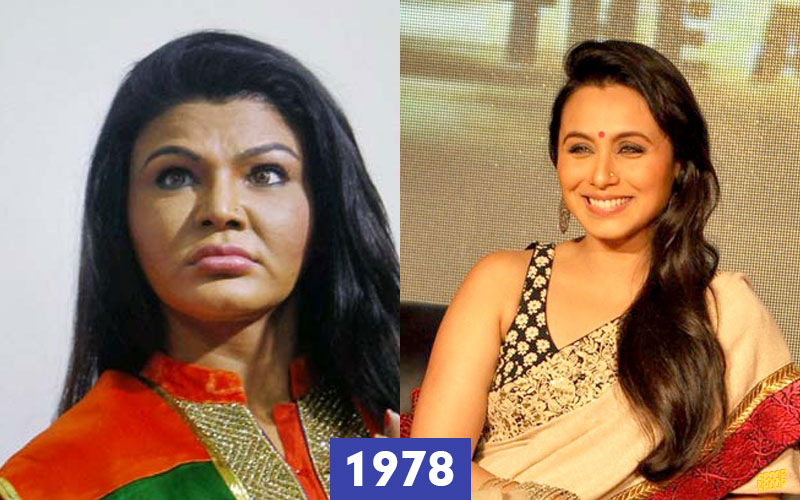 10. Bipasha Basu and Nargis Fakhri
Hotness comes naturally to some people, if only Bipasha could understand.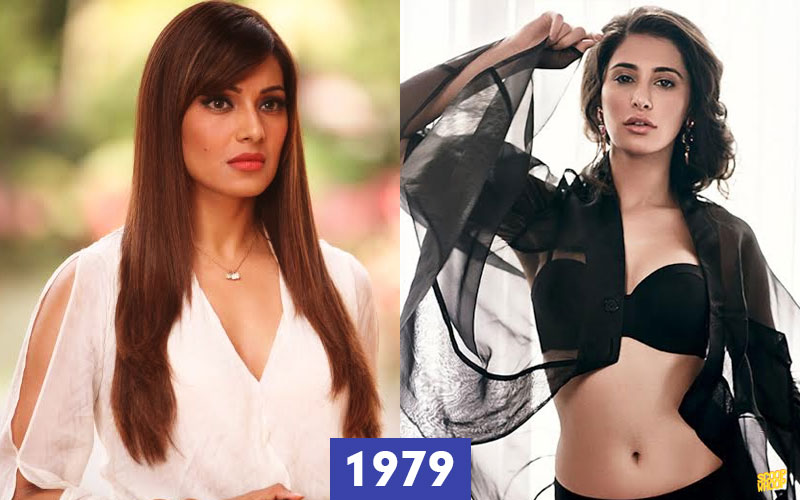 11. Vivek Oberoi and Abhishek Bachchan
We'll leave this one for Aish to answer!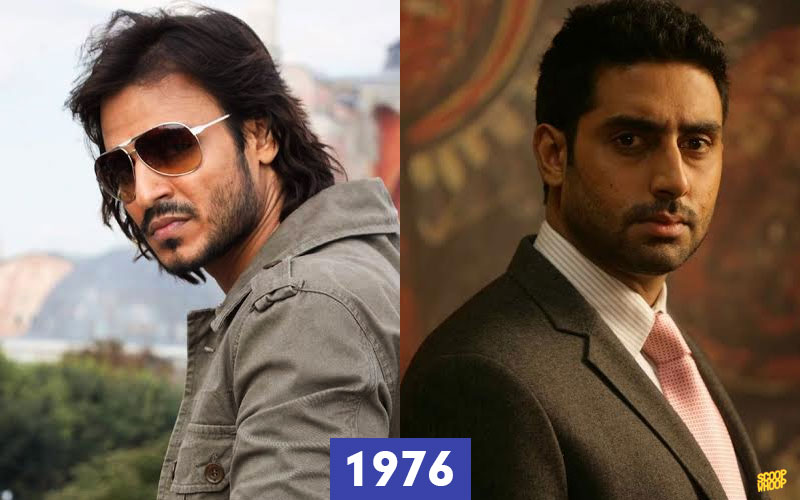 All astrology and numerology logic defied. The end.
All images have been taken from here.
The original version of this post can be found here.
RELATED STORIES
Comments