News
From Bruce to Catylin – A Beautiful Transition!
Published: Jun 2, 2015
After six and a half decades in hiding as Bruce Jenner, the Olympic champion and model of all-American masculinity, Caitlyn Jenner introduced herself to the world on Monday, over the July cover of Vanity Fair.
Jenner wears her hair in loose curls and poses in a white bustier corset in her first portrait since transitioning from her male avatar.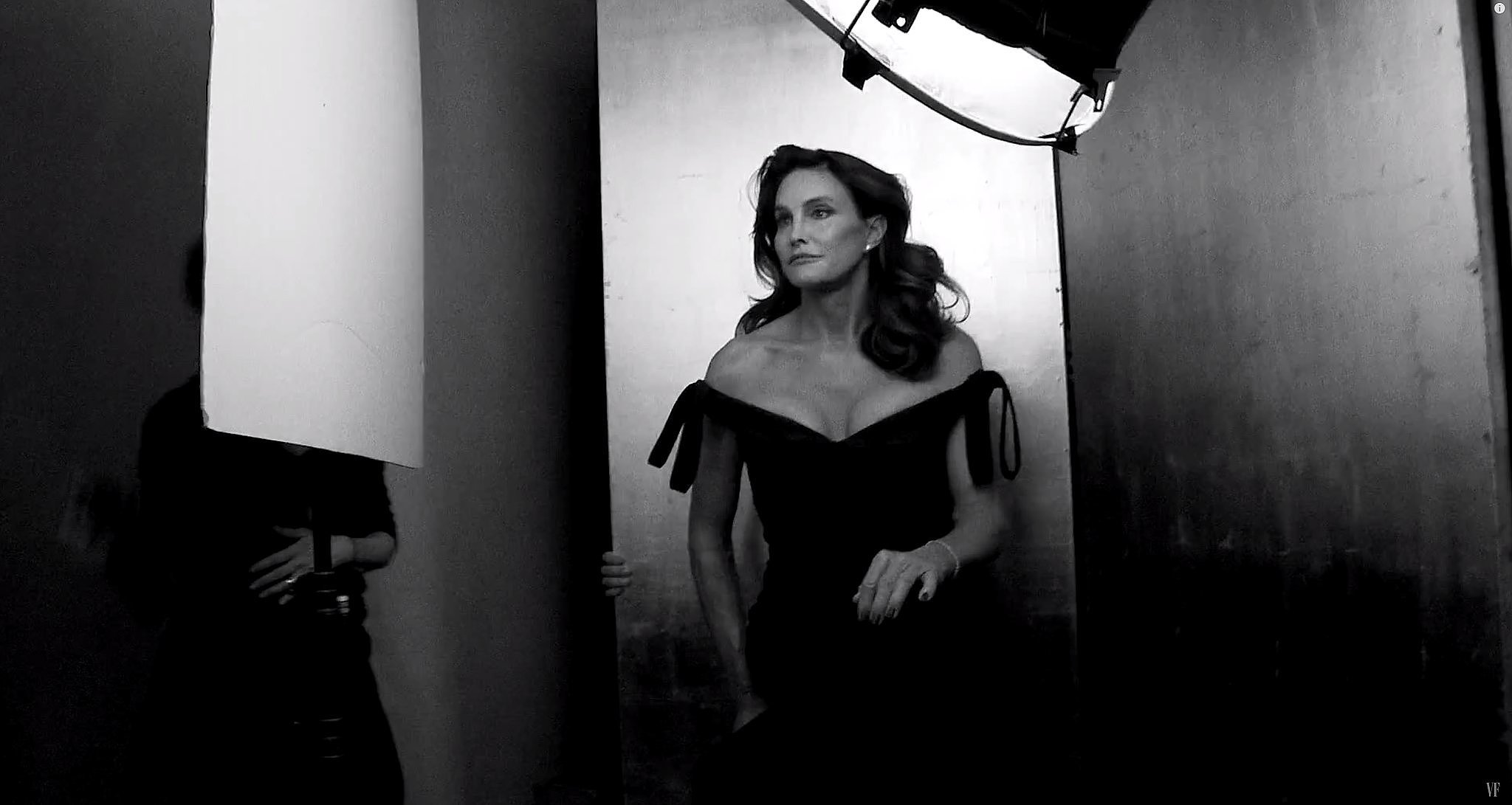 Caitlyn reveals herself as an elegant beauty, comfortable in classic silhouettes, pin-up poses, and old-Hollywood aesthetics.
Just four hours after sending out her first tweet, the Olympian had more than one million followers on Twitter, breaking a record that was previously held by President Barack Obama.
Jenner – who says she has not undergone genital surgery – also reveals that she had a panic attack after undergoing a facial feminisation surgery for 10 hours on March 15, thinking, "What did I just do? What did I just do to myself?"
Caitlyn Jenner will receive the Arthur Ashe Award for Courage at this year's ESPN Awards, ESPN confirmed on Monday.
"She's beautiful!" Jenner's 88-year-old mother, Esther, told Access Hollywood on Monday.
A behind-the-scenes video from the photo-shoot can be seen here.
The cover of the magazine took many by surprise and left people praising her transition. A lot of people reacted the only way they knew… by making memes, some of which have been posted here:
Because Caitlyn was a husband once:
Caitlyn? Why not Kaitlyn?
Kim K worked really hard for baby-two but then Grandpa/Grandma stole her shine!
Baby North's childhood is a lie!
Bruce yourself! Oops! Brace youself!
We were all for Caitlyn transitioning, but we really didn't expect her to look this glamorous!
RELATED STORIES
Comments