News
Ranbir Kapoor and Katrina Kaif getting married?!?
Published: May 18, 2015
It's happened!!! In a first, Bollywood actor Ranbir Kapoor finally confirmed he is in a relationship with Katrina Kaif and will tie the knot with her by the end of next year.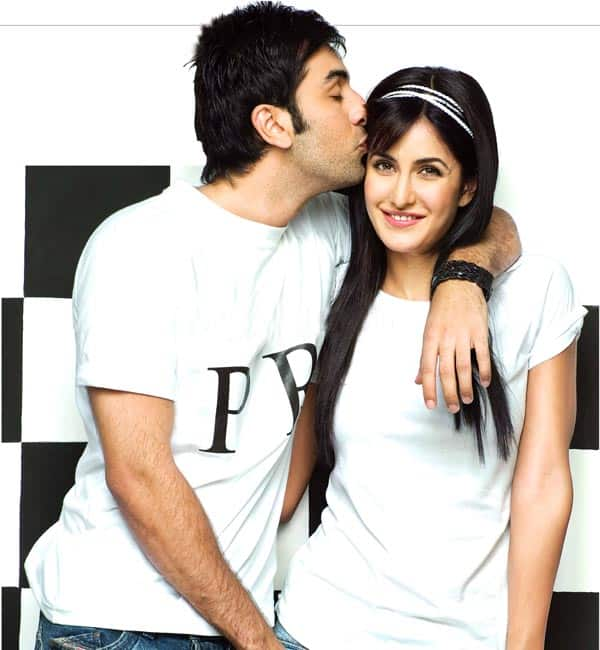 "This year both of us are extremely busy, so there won't be any time for the marriage. We have planned to tie the knot by the end of next year. Both of us have agreed on that," Ranbir said, according to India Today.
The actor who has constantly dodged media speculations of a relationship with the actress further said,
"Both of us are sure about our relationship and if we don't open up about it now, it would be showing disrespect to the relationship."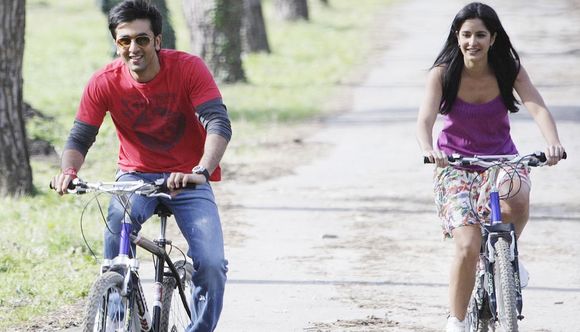 "I am 33 now and it is time I have my family. Even Katrina wants that. I have grown up in a family where film is everything. So, I know the importance of gossip and my funda is simple. When there is gossip, try not to react and it is advisable not to think too much about yourself," the actor added.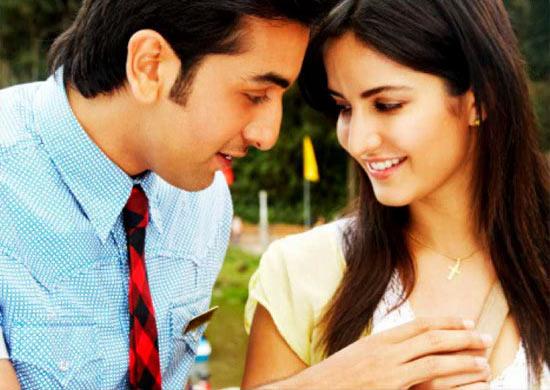 The couple who reportedly got close to each other during the filming of their movie Ajab Prem Ki Ghazab Kahani in 2009 have been spotted together on multiple occasions.
The two were spotted dashing off to the Maldives.
Although, fiercely guarded about their relationship until last year, Ranbir and Katrina seem to have eased into the speculations since they moved in together. The couple have been dating each other for about five years now.
It's okay, ladies, we knew this was going to happen some time or the other. Let's take a deep breath and understand that our Kapoor boy is now taken!
Waitttttt.
There has been a development:
Katrina Kaif's spokesperson clarified that there's no truth to the news about the actor's wedding plans.
My heart says that in this picture she is waving goodbye to our Kapoor boy and that gives us time again to plot our love-story with him! Yessss!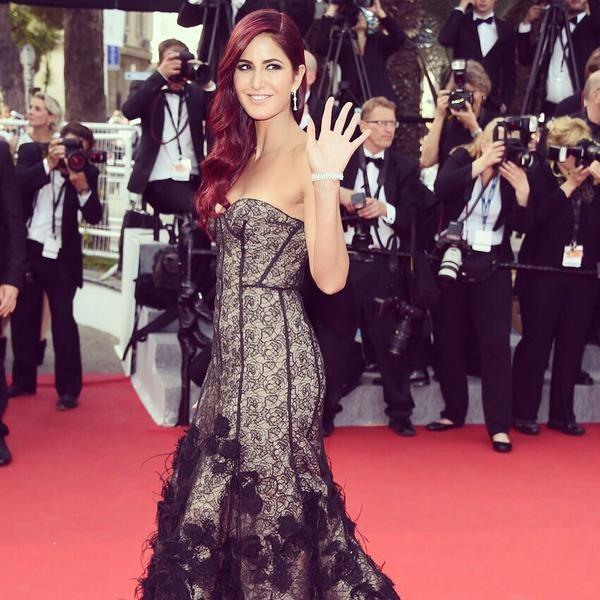 Source: Rediff
Fine. Might be a long shot, but it's definitely worth the fantasies…
RELATED STORIES
Comments