Entertainment
Quotes From Superhero Movies That Will Live Forever!
Published: Mar 11, 2015
Since the turn of the millennium, we've witnessed an uprising of sorts where superhero franchises have taken over theaters all over the world. Beginning with Sam Raimi's Spiderman series to Christopher Nolan's trilogy on Batman and then the Marvel movies which ultimately came together in The Avengers.
A lot of them have left us with some iconic characters and quotes that we shall repeat, like nerds, for many years to come. We decided to pay homage to 24 of the greatest quotes from the world of superheroes: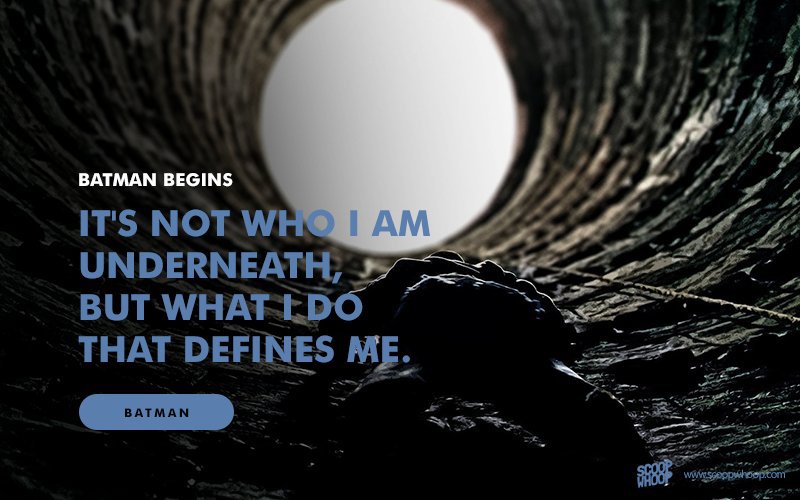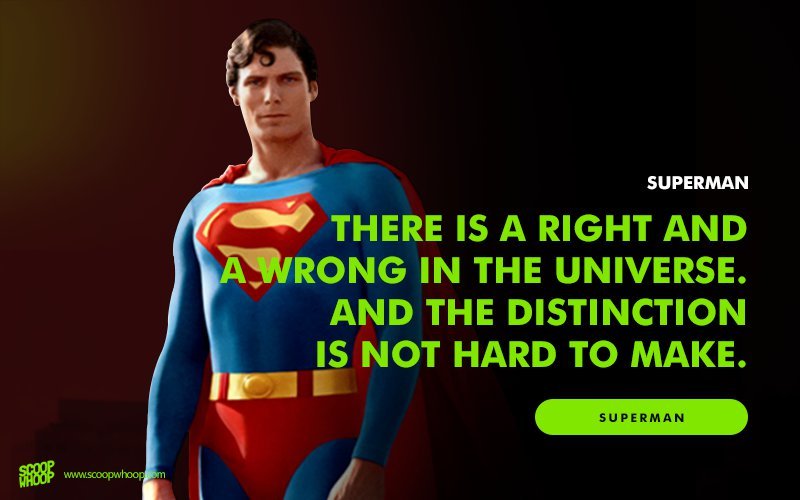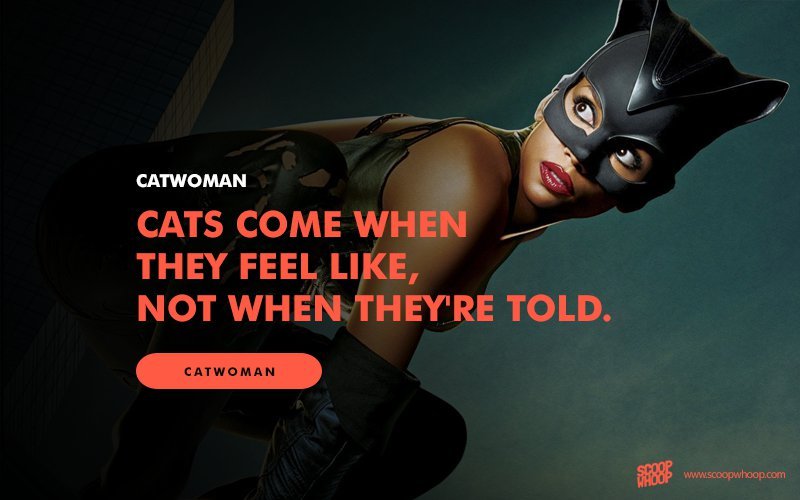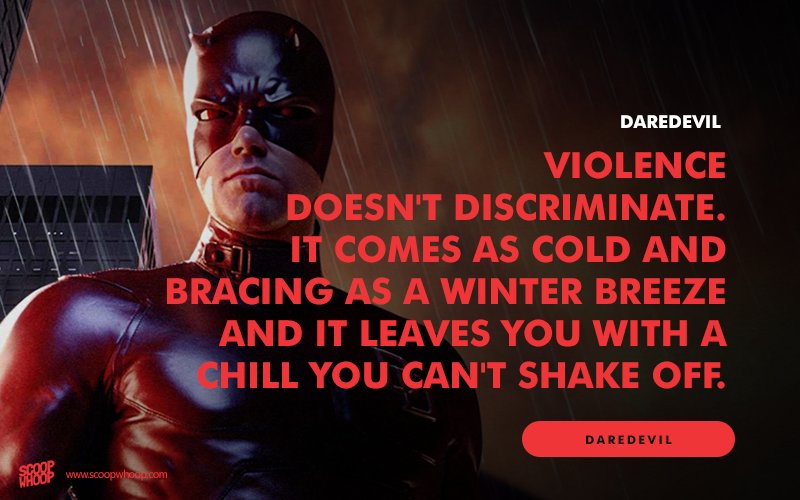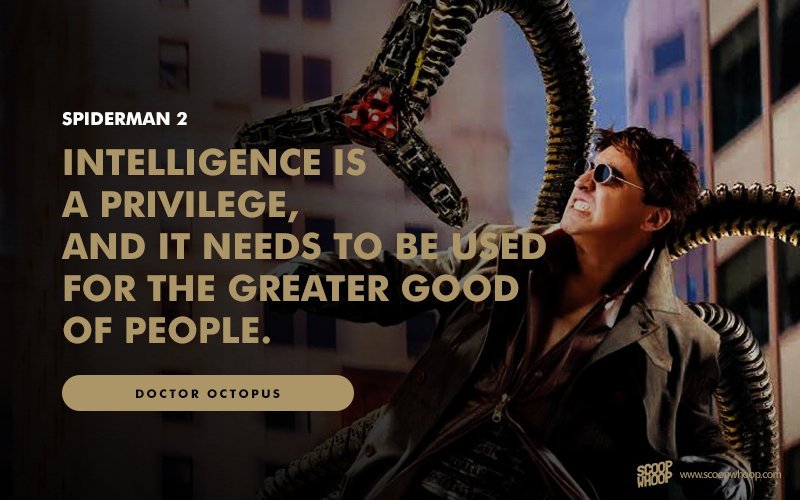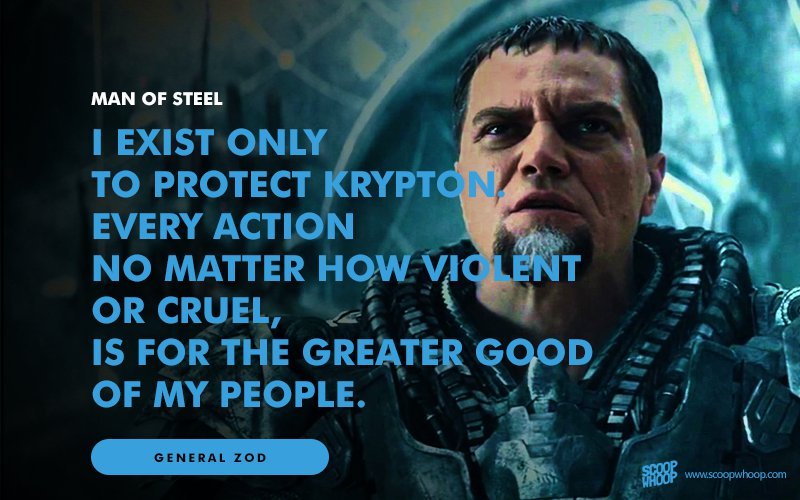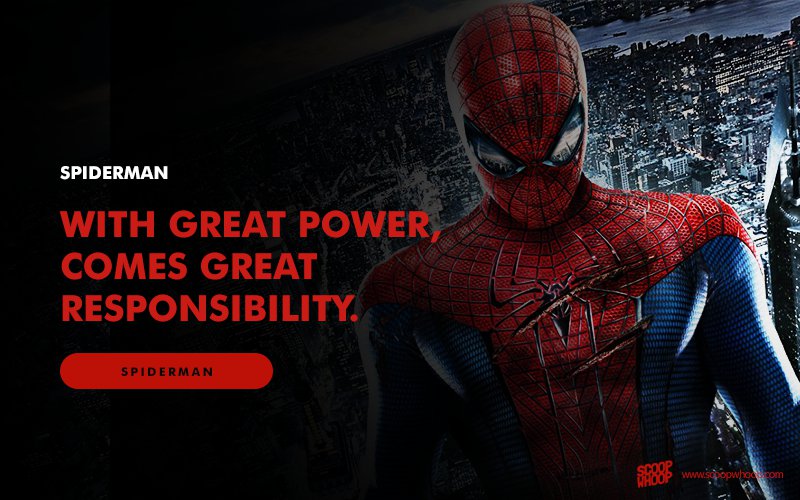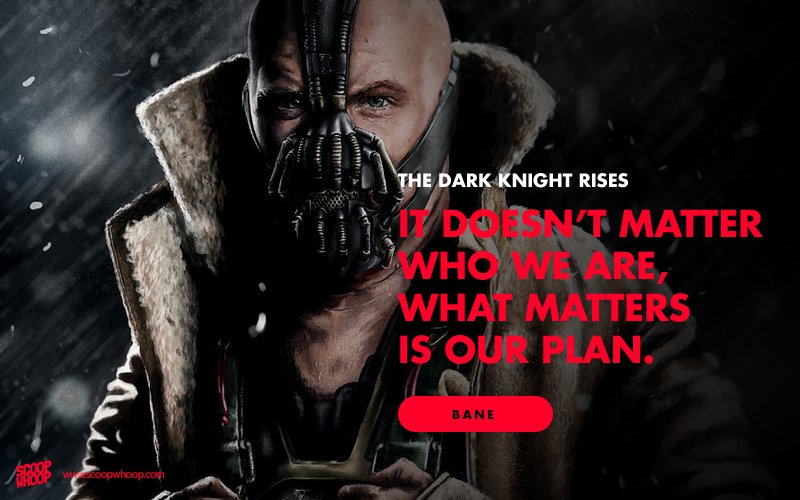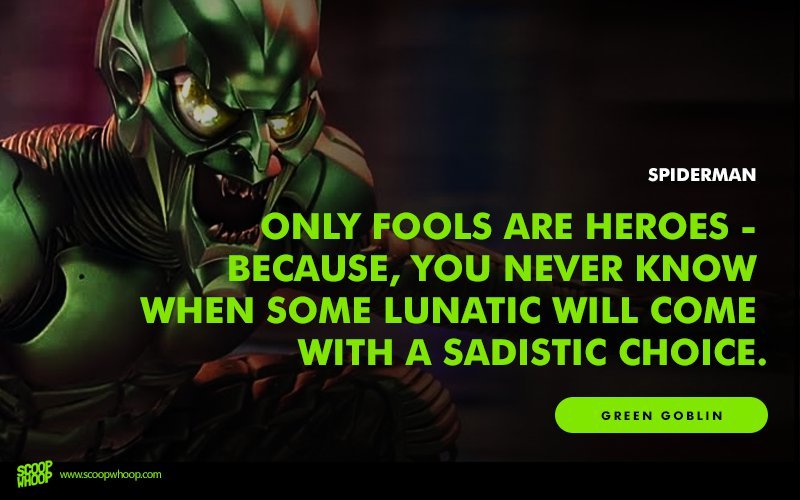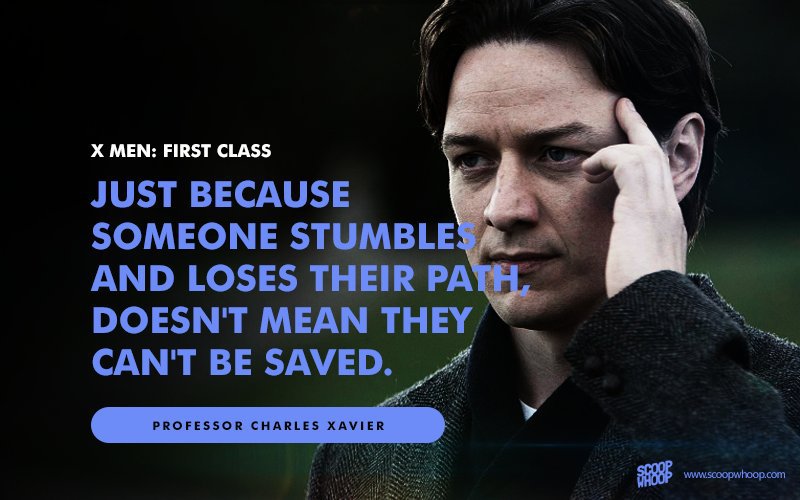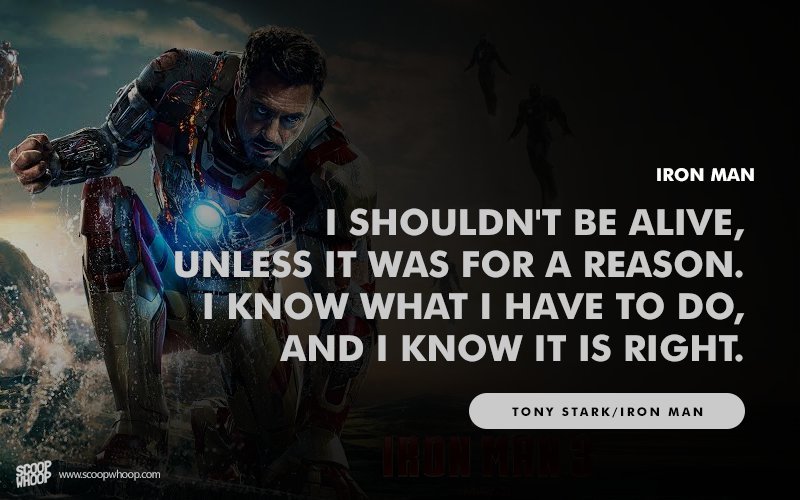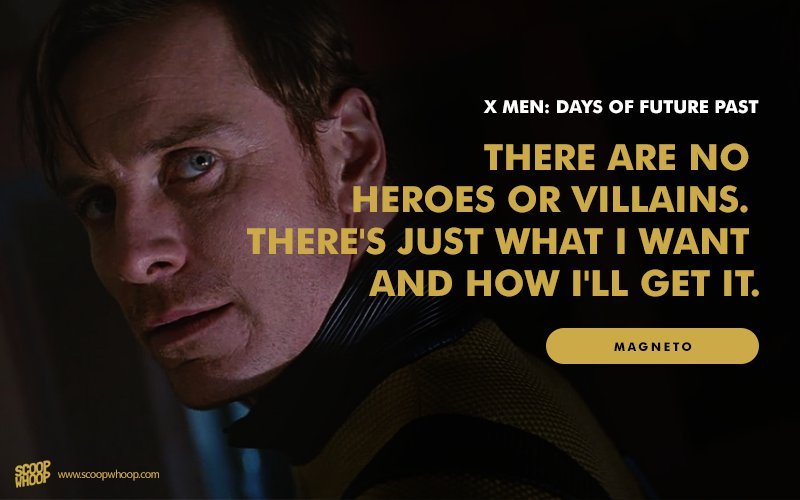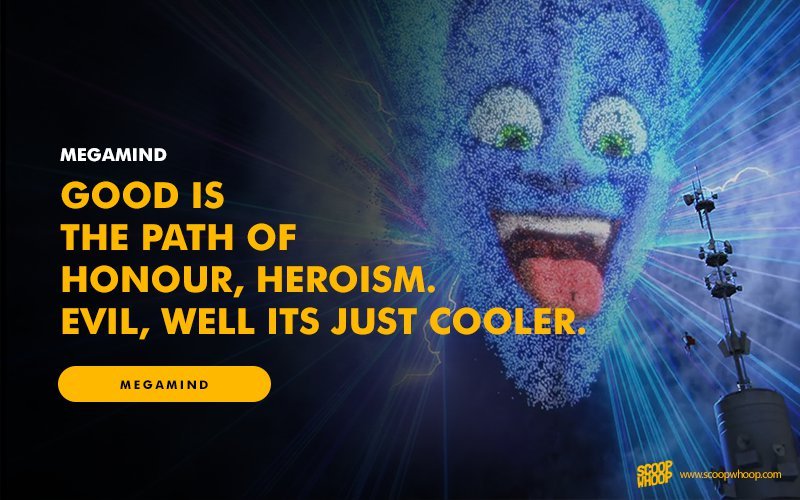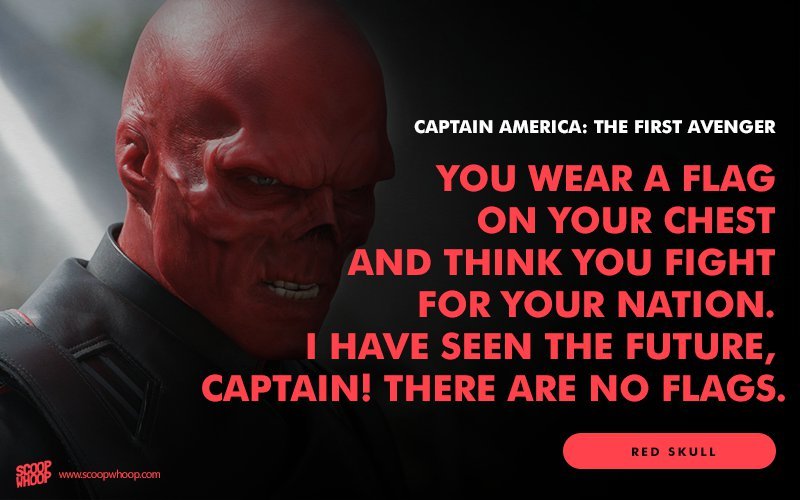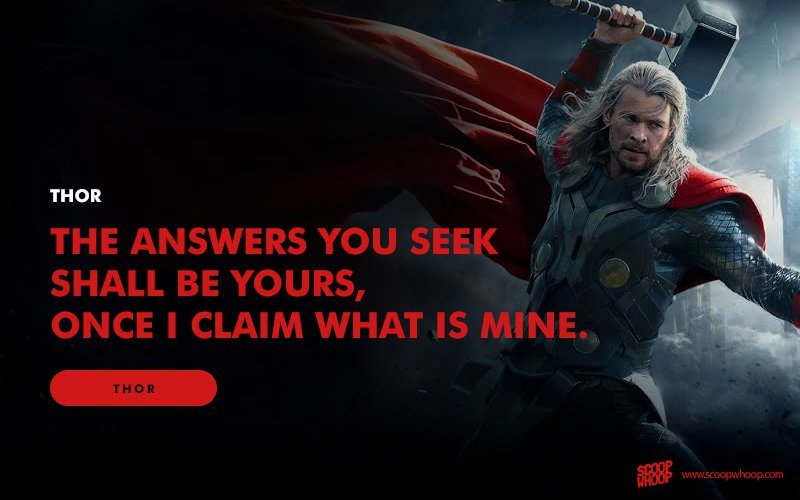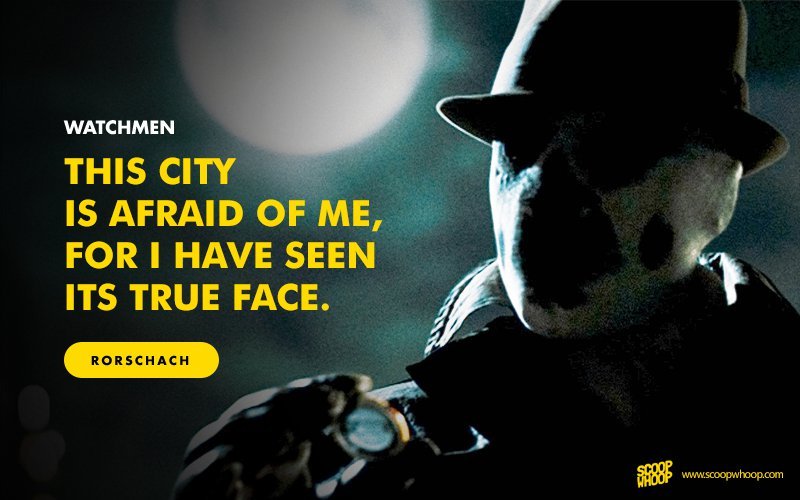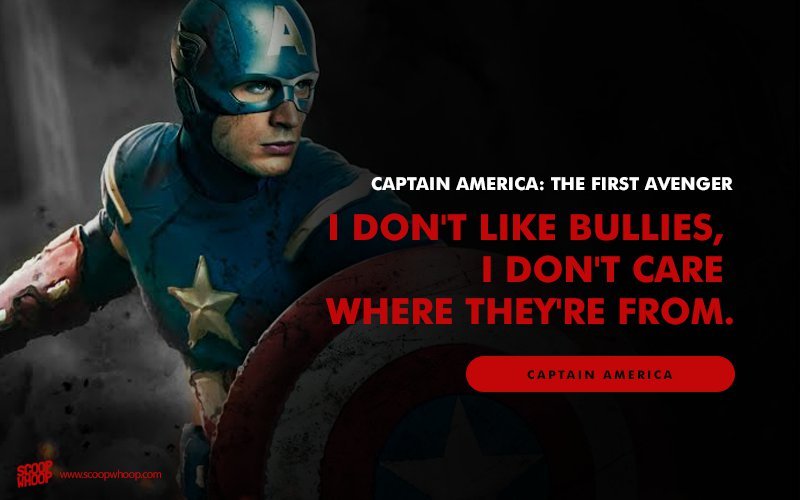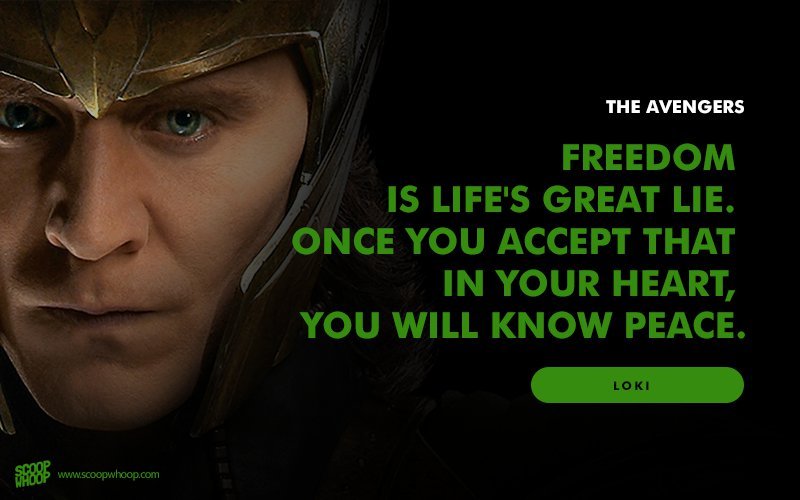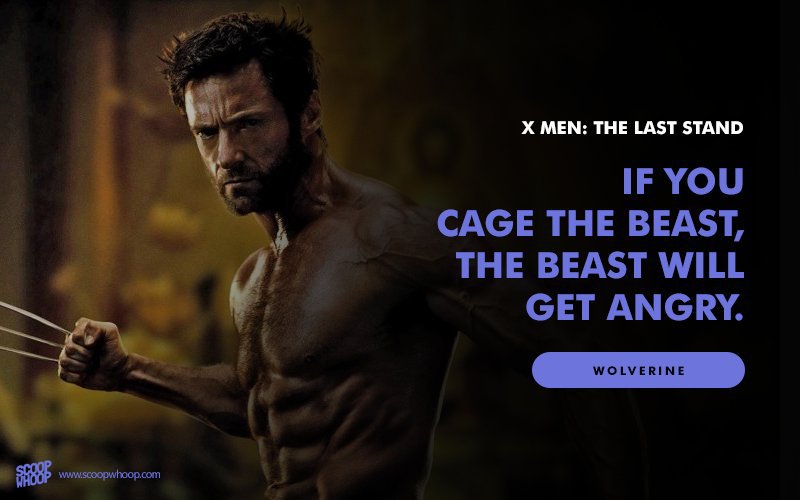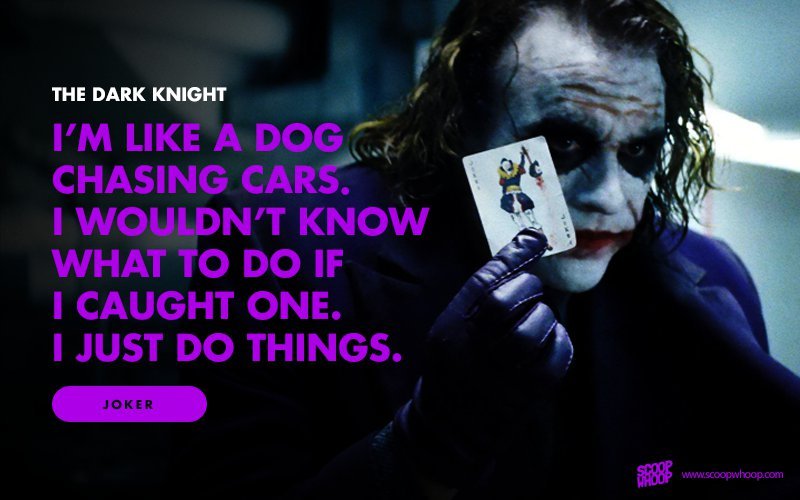 So how many of these did you know by heart?
All images have been taken from here.
The original version of this post can be found here.
RELATED STORIES
Comments