Entertainment
Things You Deal With When You Have A Short-Tempered Friend
Published: Feb 14, 2015
We all have that one friend who just CANNOT keep it cool. They lose it. All the time. But we cherish them because they may be the 'bhai' of the group but when it comes to being a friend, they're a definite keeper.
If someone tries to mess with you in any way, an instant fight breaks out
They seem weirdly intimidating when they have an angry look on their face
They can't take bad news. Just no.
When someone tries to fool you in money matters, you make sure your friend doesn't get to know about it, 'cause if they do…
Because of their quick temper, you're constantly asking them to chill
When they agree with you after cooling off, you feel a sense of accomplishment
Since they're the angry ones, they take care of arguments for you, and that makes you feel carefree around them
You're EXTRA vigilant when you're with them on public transport
When they're venting their anger out to you, you just nod. Quietly.
But, you don't stop them when you see them lose their temper for the right reasons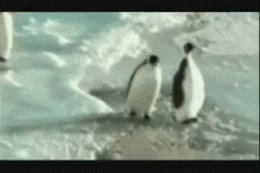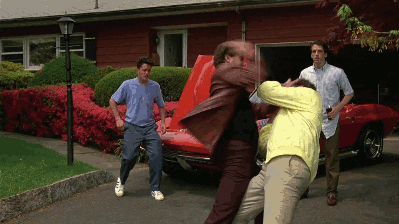 Deep inside you know that they try hard to control their temper
Source: Giphy
When they seem calm on occasions you would expect them to lose it, it surprises you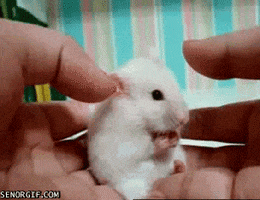 They lose their temper and cool down instantly while you're still trying to process what just happened
But, you love 'em!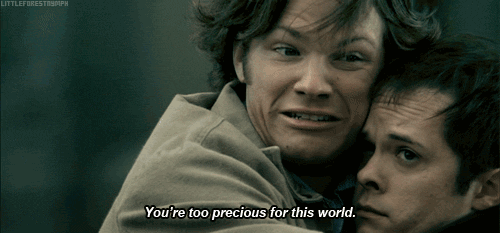 The original version of this post can be found here
RELATED STORIES
Comments